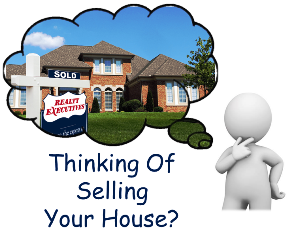 Selling your house can prove to be quite challenging. Coordinating sale and purchase, scheduling movers, switching utilities and many fine details still. Although you have some experience, hiring a professional will prove to be invaluable. Before signing a listing contract be sure to do your research.

Getting Started:

1- Prepare Interview questions for agents, you are not hiring the brand, each agent is an independent contractor, make sure they are experienced, knowledgeable and willing to spend the time and money to market your property. Call references.
2- Research market trends on your own, there are many sites that claim to offer sellers "market insights" stick to those not looking to profit from you. NJRealtor.com, WSJ.com, Realtor.org
3- Prepare your home for company. Getting your home ready for photos and showings is key. First impressions are everything these days. Photos should be taken and ready before the listing goes live not days later.
4- Secure personal belongings and make accommodations for pets for safety and well being.
5- Meet with your agent regularly for feedback and market activity.